Go Home page.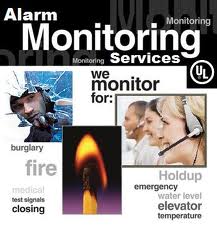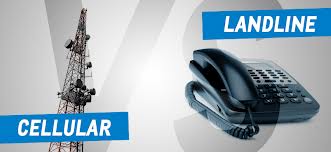 24 Hour UL Central Station Alarm Monitoring Services:
Residential Commercial Institutional Industrial
Burglary Intrusion Environmental Hold /Up Panic Medical Fire Elevator Alarm Monitoring
Sales Service Maintenance
24 Hour Service / Repair
(800)348-5508
You can also visit our Blog
Licensed
Certified Insured Bonded
Unlimited Applications Security Company provides both residential and commercial 24 Hour UL Central Station Alarm Monitoring services.
We provide alarm monitoring for all type of alarm systems, from basic telephone line connected to the ever popular new advanced security systems which takes advantage of the latest communication technology; cellular and or IP and when added with Honeywell Total Connect Remote Services you can arm or disarm your alarm system without even being home using your compatible web enabled smartphone or computer.

Unlimited Applications Security Company P.O. Box 300012 Jamaica, New York 11430
All Rights Reserved 2017