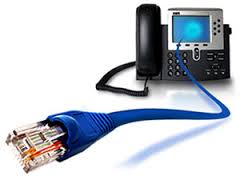 Telephone Systems New York:
Residential Commercial Institutional Industrial
Analog Telephone Systems
VoIP Telephone Systems
Telephone Voice Mail Music / Message on Hold Systems
Telephone External Paging Systems
Telephone Conference Systems
Hard Wired and Wireless Telephone Systems
Sales Service Maintenance
24 Hour Service / Repair
(800)348-5508
You can also visit our Blog
Licensed
Certified Insured Bonded
Unlimited Applications Security Company is your one stop source for all of your home and business telephony needs. We have cost effective solutions; whether it is a new installation or repair we can provide useful feature rich solutions to meet all of your needs.
Our service areas are:
Brooklyn,

Queens,

Manhattan,

Bronx,

Staten Island

,

Long Island

(Nassau County

&

Suffolk County) and

Westcher County, New York..

Serving the New York City Metropolitan Area and All Adjoining Counties
Unlimited Applications Security Company P.O. Box 300012 Jamaica, New York 11430
All Rights Reserved 2019